Last friday my new digital single "Do We Do Love's Bidding? was released across all the usual streaming platforms ie. Spotify, Apple Music / iTunes etc, as well as on Bandcamp for streaming or download.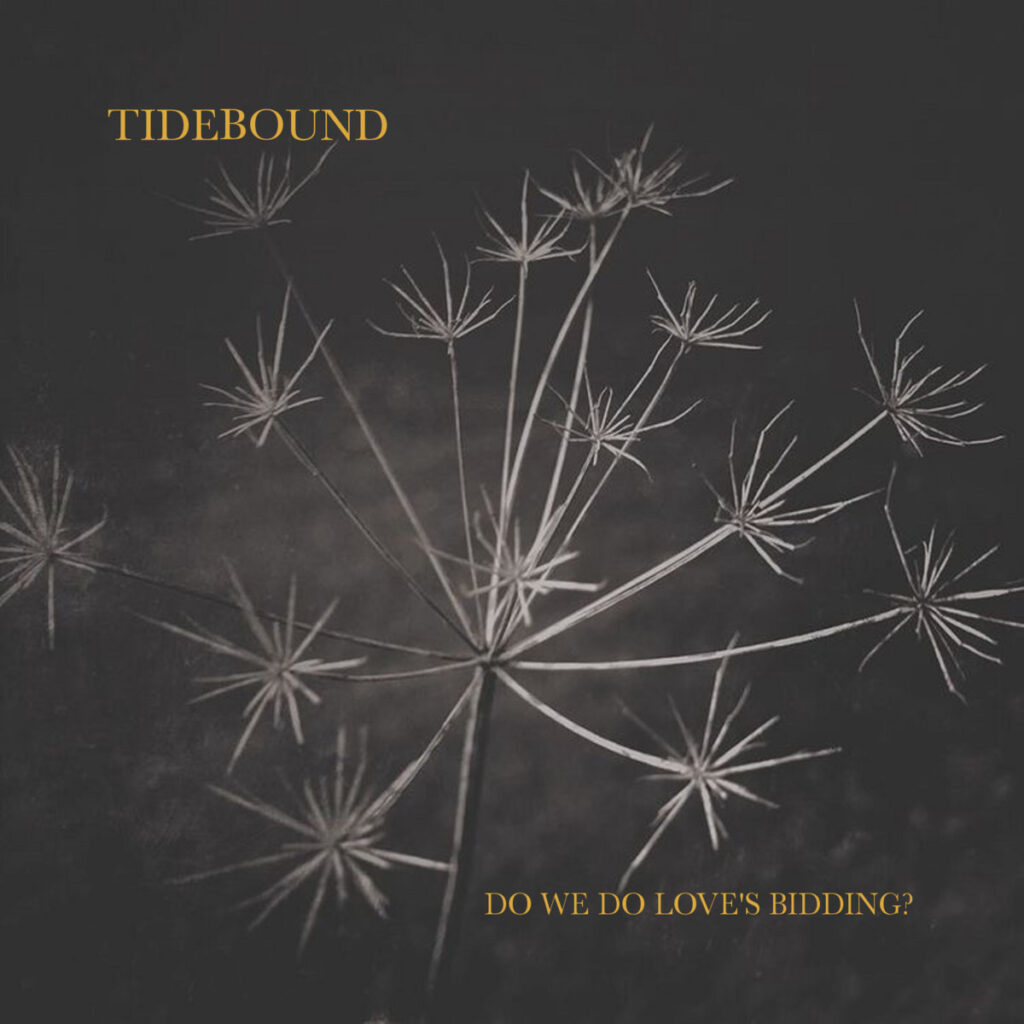 As always use Bandcamp for any direct download purchases as it's the only platform who seems to have the best interest of musicians at heart:

But Spotify and the like is of course also an option:

"Do We Do Love's Bidding?" has been a stable of Tidebound live shows for long time, but in this homestudio-recorded version it gets a slightly more symphonic treatment to supplement the usual DIY-approach of fingerpicked guitar and speak-singing, where layers of synth-strings, treated electric guitar and backing vocals from collaborator Laura Noszczyk (Solyara, AEX) are added into the mix.

Music & lyrics: Dave Müller
Performed by Dave Müller & Laura Noszczyk
Mixed by Dave Müller
Mastered by Marcus Ferreira (No Master's Voice)
Cover photo by Dayghost